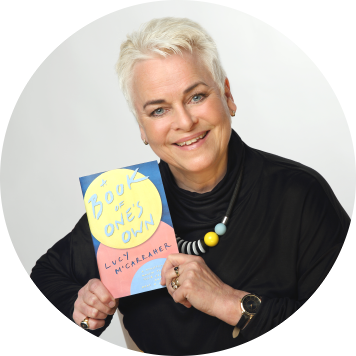 A Book of One's Own – a manifesto for women to share their experience and make a difference will be released on Friday 8th March (International Women's Day) 2019. The Kindle will be available for 99p on 8th and 9th March only.
For information and updates, sign up here.
Contact Lucy on:
If you are a woman author who has published your business book(s) and would like to support others; or if you are writing, or planning to write and publish your book and would like the support of other women in the same position or who have achieved their goal – then please join the ABOO Circles Facebook group: https://www.facebook.com/groups/ABOOCircles/

Copyright Lucy McCarraher. All rights reserved.