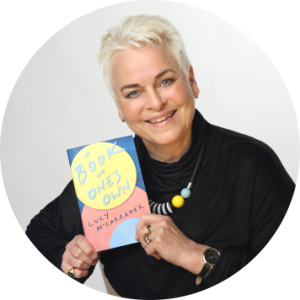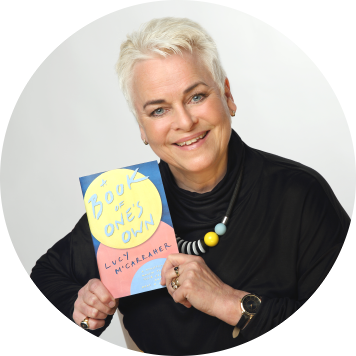 You are invited to join my book writing  retreat at Barnham Broom Hotel & Spa, Norfolk, from Tuesday 29th October to
Friday 1st November, 2019.

The ABOO Book Writing Retreat for Women is open for bookings. There are 10 places for women authors who want time, space and support to get their business or self-help book moved to the next level. Either on its own or as a perfect complement to the ABOO Challenge, this retreat is for you if you:
Relish the support, input and company of like-minded businesswomen writing their book
Want a bespoke coaching schedule with top business book coaches in a relaxed rural setting
Have either started your book and want feedback on your progress and time out to write
Or need help to position & plan the perfect book for your business, then get started
Deserve 3 days of mouth-watering meals, a luxurious room and 'processing time' in the spa
Here's how the retreat will work…
You arrive at Barnham Broom on Tuesday evening for drinks and a delicious buffet supper with the coaches and the group. After that, and throughout the retreat, you'll be able work and chat in the bar or comfortable lounges, swim in the pool, play tennis, work out in the gym or use the spa before retiring to your comfortable and peaceful room.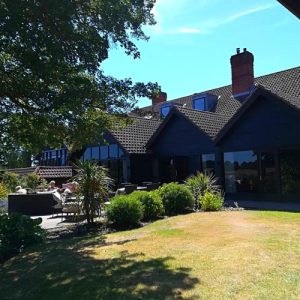 "This is the most unique experience and so amazing to see Lucy and the other coaches bring to life our books in the most fun, elegant way!" Barbara Khattri
DAY ONE: After breakfast, and an introductory group session, those at the start of their journey ('or needing to revisit the planning stage) will work with Lucy on positioning and structuring their book. The coaches will work one-to-one on more advanced manuscripts. We'll stop briefly for a buffet lunch and by 5pm, you'll be amazed at how much closer your book is to the finish line. The evening is yours to eat in the hotel or locally, use the spa, or to keep writing.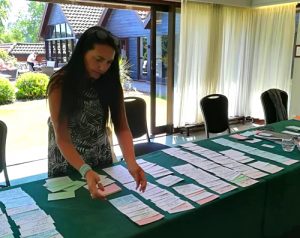 DAY TWO: On Thursday, you can work individually with your choice of coaches in the Colton Room, write in your own bedroom, and use the lounge, bar or terrace as breakout spaces. Everyone will have a chance to work on titles, sub-titles and initial cover concepts. We'll de-brief over a buffet lunch and celebrate your progress together over a three-course dinner in the hotel in the evening.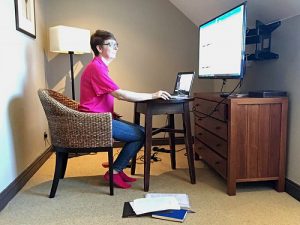 DAY THREE: Friday is for writing and checking in with coaches. We'll have lunch together and give any final guidance before you leave at whatever time suits you.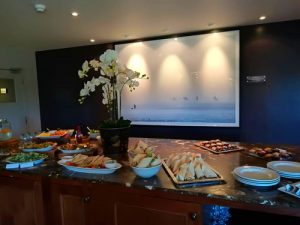 "I highly recommend the book retreat – everything about it was absolutely perfect!" Cheryl Penry
The price for three nights' accommodation, constant, delicious food (throughout, except Wednesday night), use of the sports and spa facilities, and all the book and writing coaching you need over three days is £1599, or pay in three monthly instalments of £550.
I'd love to work with you on your book at this brilliant retreat, so please do join me. And remember to join my ABOO Facebook group, www.facebook.com/groups/ABOOCircles/

Sign up to the ABOO Writing Retreat here:
One-off discounted price of
£1599:


Subscription over 3 months at
£550/month:

Copyright Lucy McCarraher. All rights reserved.