For women, having variegated lives informs our work, our behavior, and our writing. Today Lisette Schuitemaker, a four-time author, chats with Lucy about birth order, childhood conclusions, and socialization. They discuss gender differences in perception and performance, and why the world needs to hear more from women. Lisette's work focuses on spiritual- and self-development, and you don't want to miss her insights on what it means to live a multitrack life and being a woman who owns her story.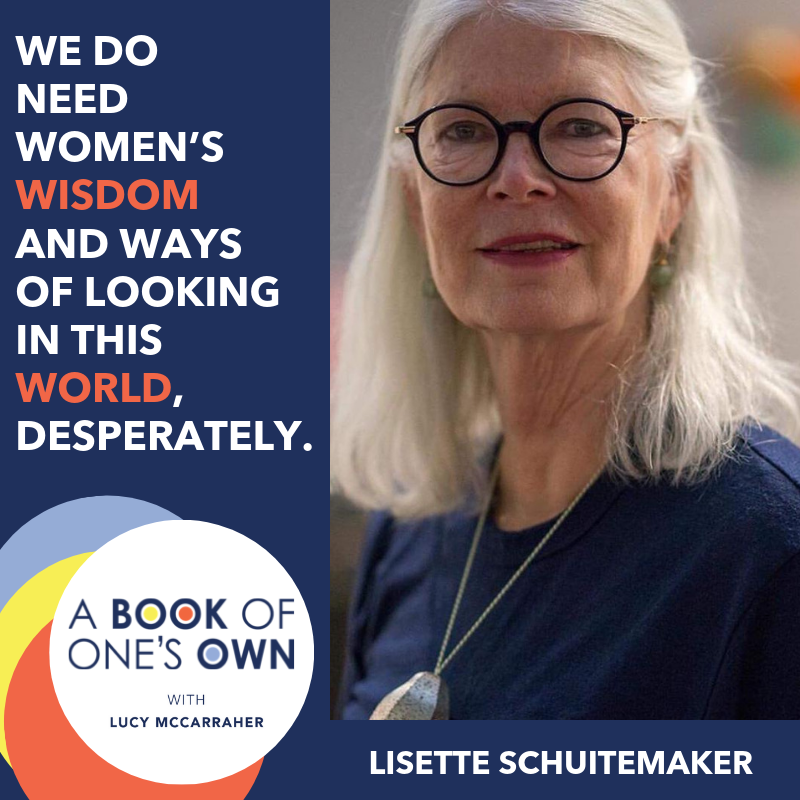 Love the Podcast? Leave a 5 Star Review and Subscribe on iTunes for updates
Timestamps:
04:40 – The characteristics of eldest daughters and how they translate to professional performance.
17:07 – What are childhood conclusions, and how do they inform our work?
22:45 – How your book acts as a business card and finds people for you.
25:12 – Lisette's tips for writing your book.
27:57 – Why the world needs to hear from women.
Connect with Lisette Schuitemaker:
Connect with Lucy: