How can you turn trauma and the taboo into a practical handbook? Jane Duncan Rogers is a coach, speaker, and not-for-profit founder who helps people establish end-of-life plans. Today she joins Lucy to discuss how her book, Before I Go, helped her package her personal experience into an effective and palatable guide that seeks to change the way we think about "The D-Word". Not only has she turned a conversation-stopper into a tool to use with her clients, she's created training material for new end-of-life plan coaches.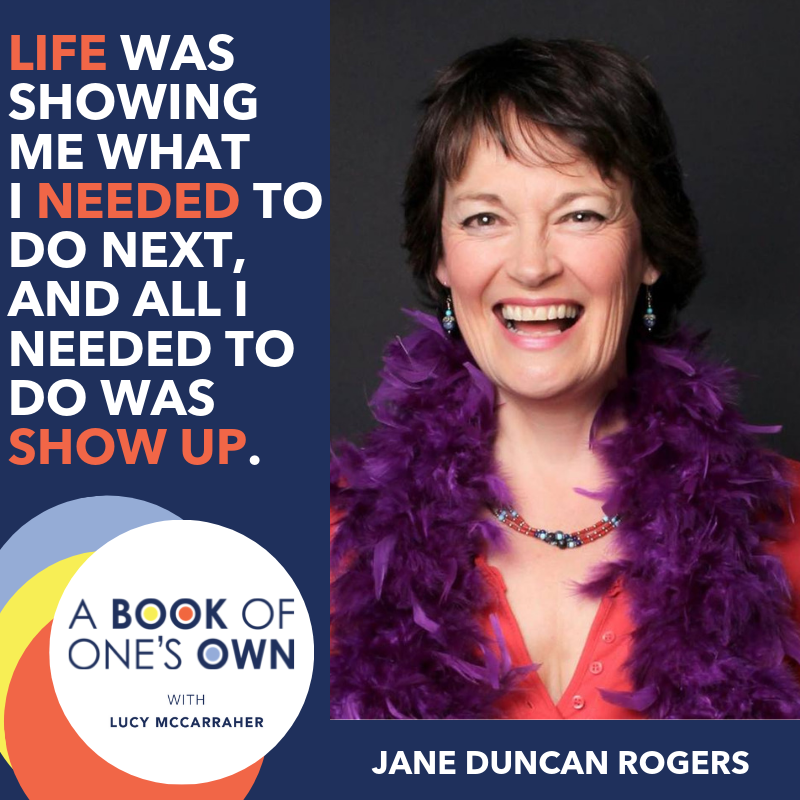 Love the Podcast? Leave a 5 Star Review and Subscribe on iTunes for updates
Timestamps:
9:37 – How unpacking emotional work in a business-like way helps you be more firm with your audience.
11:28 – The importance of having a supportive network.
15:10 – What it means to be sitting on a "mountain of value".
18:18 – How writing helps bring your specialties and experience together cohesively.
19:39 – Why you're never lost for content when you've got a book in your repertoire.
21:46 – How your book acts as a recruitment tool.
30:24 – The key things Jane's book has brought her.
Connect with Jane Duncan Rogers:
Connect with Lucy: