Your business book does more than set you apart from your competition; it's the legacy of your personal and professional experiences. Sandra Webber is a high-performance coach who knows what it takes to create positive changes in your life. Her book Own It: Regain Control and Live Life on Your Terms was written intentionally to connect her story to the framework she uses to help her clients take action. Today she joins Lucy to talk about her unorthodox professional journey, her path to authorship, and the impact of her book.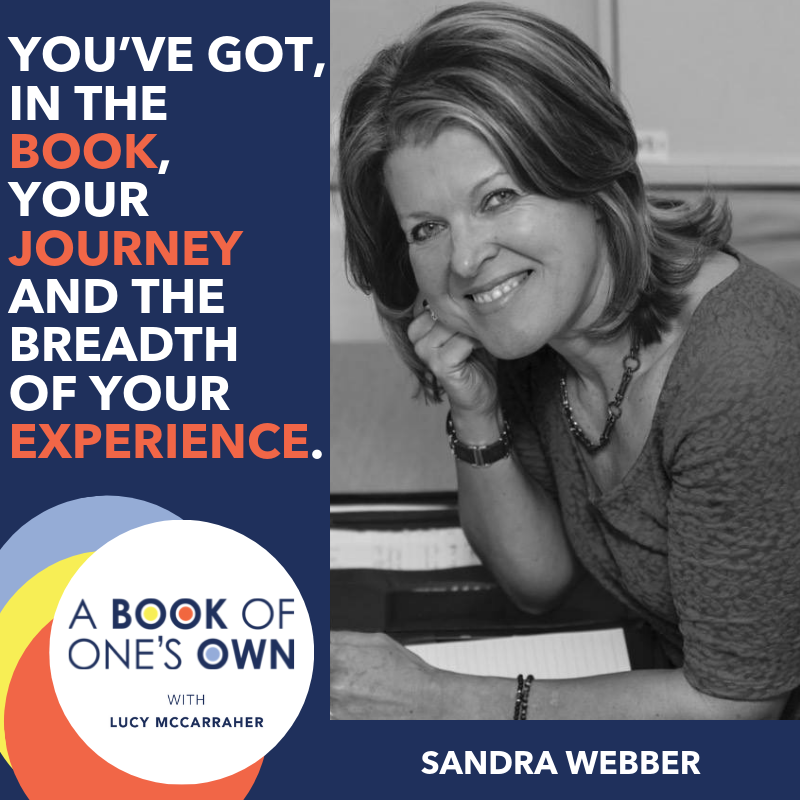 Love the Podcast? Leave a 5 Star Review and Subscribe on iTunes for updates
Timestamps:
08:19 – The first step that made Sandra's writing process feel easy.
10:27 – What will motivate you to write if you're worried it's a selfish use of time.
15:41 – How your book will leave a legacy.
16:42 – Why planning is non-negotiable if you want to follow through.
21:47 – How to make your book more relatable, and why it matters.
31:09 – Sandra's top tips for women who want to write a book.
Connect with Sandra:
Connect with Lucy: