Impostor Syndrome is a pervasive phenomenon that leads you to doubt your abilities and accomplishments.
Tara Halliday's book UNMASKING: The Coach's Guide to Impostor Syndrome unpacks the realities of Impostor Syndrome and teaches coaches how to help their clients through feelings of insecurity.
Today Tara joins Lucy to discuss self-sabotage, fear, and the value of writing.
With a Ph.D. in engineering and two decades of experience working as a therapist and coach, she brings a unique perspective about what's holding you back — and how to get over it.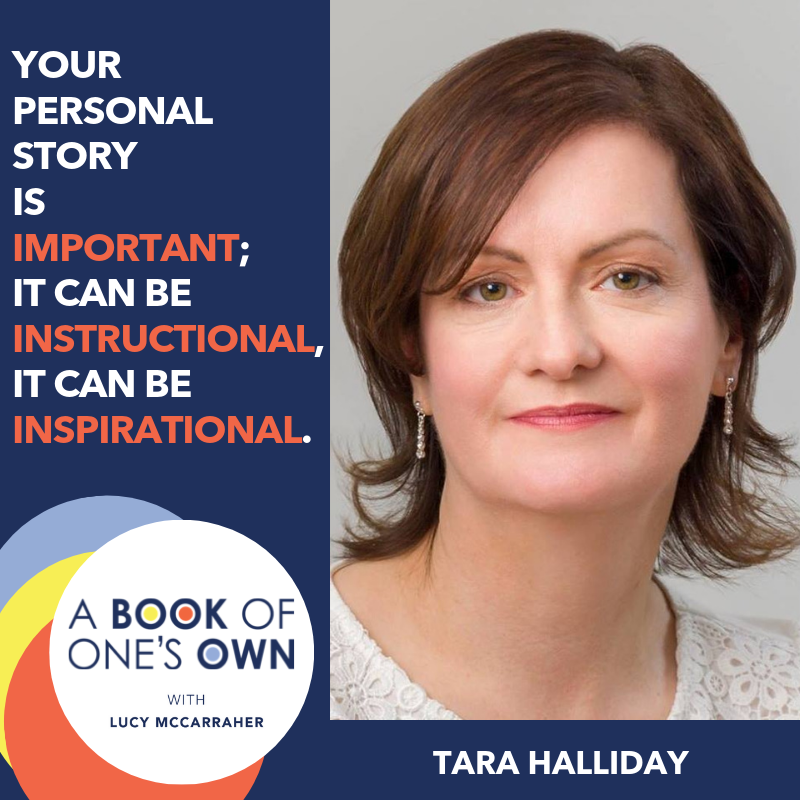 Love the Podcast? Leave a 5 Star Review and Subscribe on iTunes for updates
Timestamps:
08:00 – Why writing a book is valuable, even if no one reads it.

13:42 – Why women tend to write about people-oriented subjects — and why that's okay.

18:23 – Why your book is a gift, and your story is valuable.

20:54 – How an accountability partner can help your writing process.

29:09 – The benefits of writing a business book.

Connect with Tara:
Connect with Lucy: