In order for your book to be as valuable an asset as possible, you must position it perfectly before publishing.
It's imperative that you take the time to plan its alignment with your business and target market.
Luckily, Lucy has an exact model for you to follow and she is sharing it with you today.
You'll hear the details of her P.L.A.N. method and the precise action steps you need to take to position your book.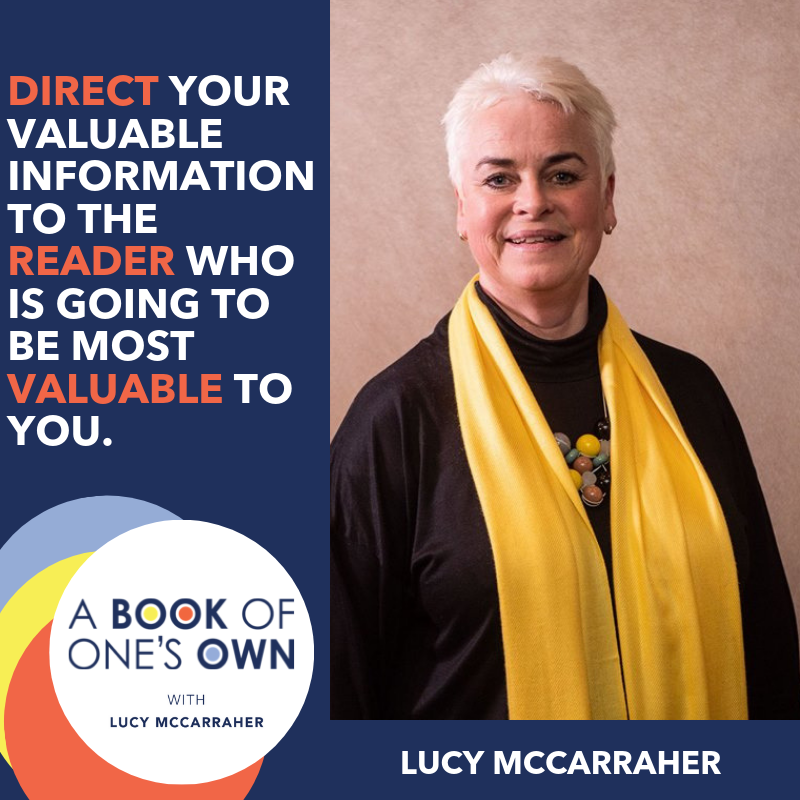 Love the Podcast? Leave a 5 Star Review and Subscribe on iTunes for updates
Timestamps:
02:00 – What is the P.L.AN. method?
03:45 – How to position yourself as an author
06:20 – How to clarify who you're writing for
12:05 – How to determine what your ideal client wants to hear, and where you need to meet them
15:06 – How unpacking the solution and benefits you offer will position you as a unique provider
16:33 – Why standardizing your unique processes is important for establishing intellectual property
20:37 – What your book needs to sell you without sounding like a marketing brochure
22:10 – How and why you need to let your P.L.A.N. compost
Connect with Lucy: